If you see a grey empty window when launching Murus app then probably your Murus configuration is corrupted.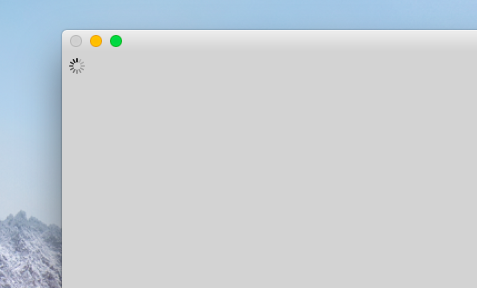 To fix it you need to start Murus in
Maintenance Mode
.
To start Murus in Maintenance Mode please keep your
ALT key pressed on your keyboard
while double-clicking Murus app icon.
Then
click "Fix Murus"
from Murus Maintenance window.
Murus will restart with a default configuration. Now you can activate a custom preset or import a custom configuration.